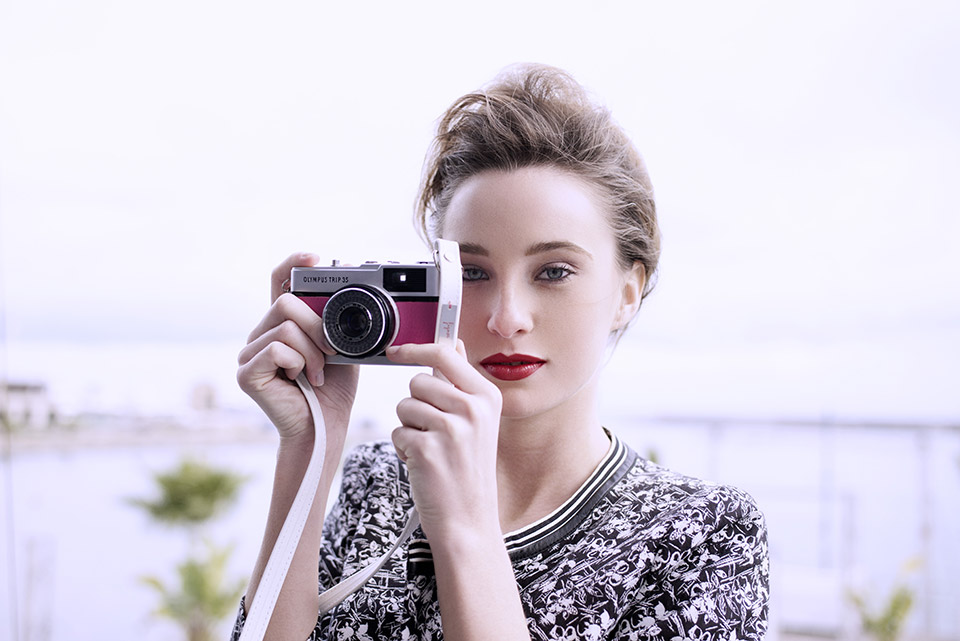 Inside the important musical context of Sanremo 2014, Figosa was the subject of Gabriele Rigon's shots that, in collaboration with Renè Olivier Productions, HFLab and WoodooStar, organized the photo shooting.
The excellent result is now visible on our brand new website!
While Ginevra Ficari, Sofia Paliotto and Nikol Hajdun were having some fun with different figosa straps mounted on several photo cameras, Gabriele captured those funny moments. In the meanwhile, Edoardo Carmignani filmed the backstage and the amusing atmosphere of those instants.
Anyway… pictures communicate more than thousand words!
Below you can find Edoardo's video. Gabriele's pictures are above and inside pages of our website.