Classic model
Colors

Black


Dark brown


Cognac


Honey

Sizes
- 110 cm
- 120 cm
- 130 cm

Metal inserts
- Gold
- Silver

Figosa is a strap for photo cameras, especially designed for analog or mirrorless cameras. Each strap is handcrafted and all the materials used are exclusively made in Italy.
This classic model is in genuine leather and available in
four colors
.
It is possible to combine the different leather colors with the
two metal elements kinds
, as you prefer!
The straps are available in
three sizes
.
Large size is ideal to wear your strap cross body!
The three sizes are identified by three different labels: pink label for the small size, green label for the medium one and red label for the large one.
---
BUY NOW
---
---
With scratch protection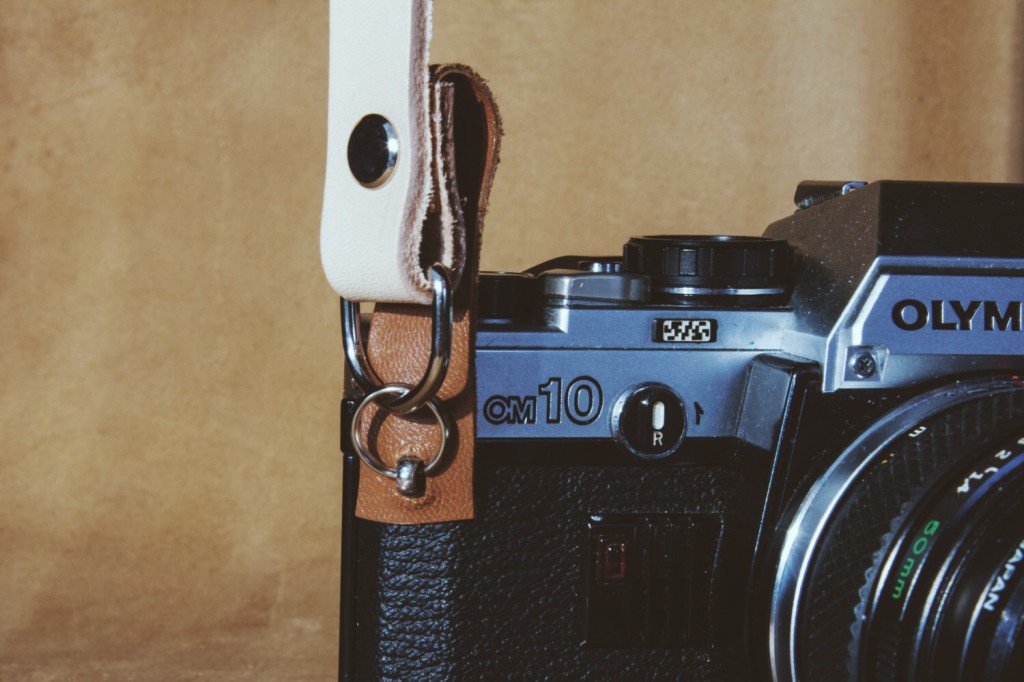 Colors

Black


Dark brown


Cognac


Honey

Sizes
- 110 cm
- 120 cm
- 130 cm

Metal inserts
- Gold
- Silver

To protect the body of your camera, you can choose the figosa neck straps with scratch protection!
As for the classic model, the straps are available in
four colors
and in
three sizes
.
A very thin piece of genuine leather is inserted close to the straps rings to avoid any kind of scratch caused by the move of the rings against the camera.
---
BUY NOW