SWAPPA! Shoot, swap & win (a figosa neck strap)!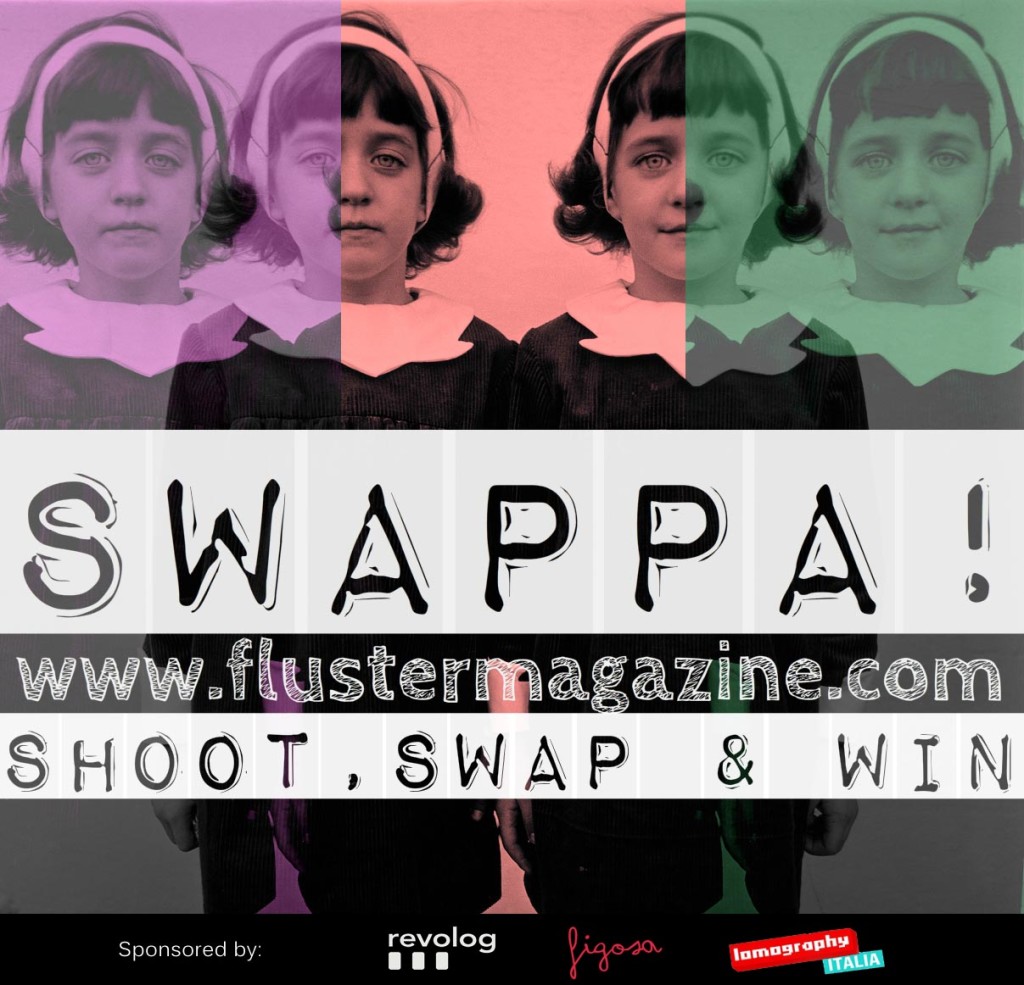 We are very glad to announce a new collaboration for Figosa whom we are very proud of.
Figosa is one of the sponsors of a wonderful analog photo contest that you can't miss, first of all because you have the chance to win your favourite figosa neck strap…

The contest is run by Fluster Magazine guys.
Don't hesitate to join!